RISING STAR PLAYLIST
listen in every
Mon to Fri 6.00pm - 7.00pm
Sat 9.00am -10.00am
PETER CARD- singer/songwriter, piano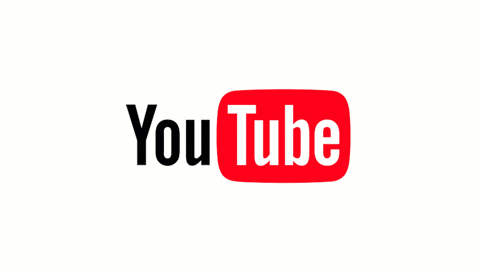 Love it? Rate it
Don't love it
Not great
Satisfied
Really good
Love it
Love it? Rate it
Playing Blues, soul, gospel, pop, rock, classical, dance Peter lives in Sans Souci Sydney NSW and started singing as early as when he was first able to walk.
I have played with many bands & projects from original to covers for many years.
When I perform on stage or in studio it lifts my spirit.
"Let's raise our vibration together"
PETER WELLS- singer/songwriter
Peter Wells - No Wearing That Seatbelt (MP3)
PETER WELLS
Music has the power to transport us to another time and place. Peter "The Songwriter" Wells loves to harness that power with a broad audience of fellow music lovers and passionate musicians alike. Ever since a young age, Peter "The Songwriter" Wells has found great joy and satisfaction by being involved in the creative music process. Take a look around the site to get to know more about Peter "The Songwriter" Wells.
Listen to Peter on Spotify and you tube.- follow the links.
​
To Book Peter Wells contact Peter on (+61) 0459 718 116 or email peterwellsmysongswwm1@gmail.com
Love it? Rate it
Don't love it
Not great
Satisfied
Really good
Love it
Love it? Rate it