PETER CARD- singer/songwriter, piano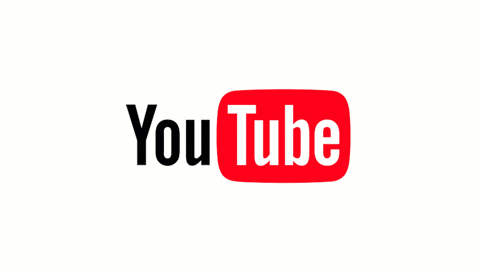 Love it? Rate it
Don't love it
Not great
Satisfied
Really good
Love it
Love it? Rate it
Playing Blues, soul, gospel, pop, rock, classical, dance Peter lives in Sans Souci Sydney NSW and started singing as early as when he was first able to walk.
I have played with many bands & projects from original to covers for many years.
When I perform on stage or in studio it lifts my spirit.
"Let's raise our vibration together"