RISING STAR PLAYLIST
listen in every
Mon to Fri 6.00pm - 7.00pm
Sat 9.00am -10.00am
Bruce Neilsen- lead guitar, song writer
Bruce Nielson - Immaculate Cows
Sharing old times and new. (Hamish McKie on far left, Mark Hocknell middle and Bruce Neilsen on far right.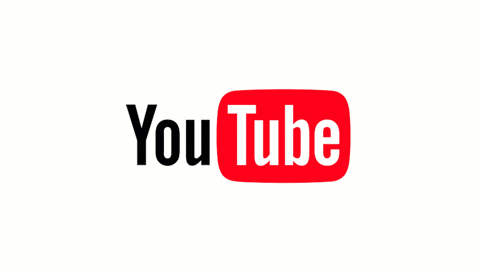 The Immaculate Crows were a Brisbane-based alternative band formed originally by Bruce Neilsen and Chris Allen in 1981.
The first line-up consisted of Hamish McKie(singer), Mark Kasulke (rhythm guitar), Chris Allen (drums), Bruce Neilsen (lead guitar & principal songwriter) and Brad Leaf-Milham (bass guitar). Hamish left briefly and was replaced by David Page who would have been the first gay indigenous frontman/vocalist in an Australian band. David had been a teenage pop-star and was the first Australian to be signed to a Motown label. After he left he eventually became a music producer for the Bangarra Dance Theatre.
He sadly committed suicide in 2016.
Mark Kasulke left and was replaced by Mark Hocknell. David left and Hamish returned. Chris Allen left and was replaced by Neal (surname unknown). The band broke up shortly afterwards and Bruce formed Insurrection and The Popes before playing with The Immaculate Crows again briefly in 1984 with Brad, Hamish, Mark and Dave Taylor (from The Popes) on drums. They did songs that covered a broad spectrum of genres including punk, new wave, Psychedelic, progressive rock and pop. They broke up in early 1985.
​
In May 2020 Bruce and Mark Hocknell reunited and several new songs have been released to date with several new songs in progress. The Immaculate Crows are now a loose collection of Brisbane musicians with the focus on Bruce's songs, guitar and arrangements, Mark's guitar and production skills, Carolyn Neilsen's production skills and vocal contributions from various local musicians many of which have had little or no prior recording experience. Bruce and currently, Bruce is producing and recording new material with Carolyn Neilsen.
​
Played Genres: alternative, punk, indie pop, roots, indie folk rock, psychedelic rock