Razza-D Hip Hop/Rap singer, song writer

ALERT-Parental Advisory Explicit Content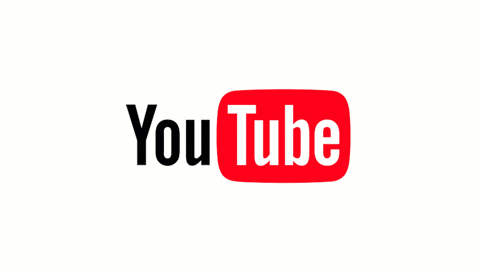 Razza is energy, excitement and even amazement.
RAZZA is used to describe one who is the above but with his
own hint of craziness.
A unique person of the group. That's RAZZA-D Razza is a fairly exclusive kind of humor it's a bit sporadic, anything goes, things only make sense to the crazy ones of the group which can create inside jokes amongst them. - wikipedia
​
At 15 yrs Razza-D (Ryan Hauptberger) was invited to listen to Eminem's first album The Slim Shady (LP) by a high school mate.​
Razza-D instantly fell in love with the sound, the lyrics, the beat, and the competitive nature of RAP. The after effects of a party put on by Razza-D's mum and dad had Razza-D starting to rap with friend Alister Grist.​
Alister, who had previously been rapping, heard Razza-D rapping and suggested Razza-D should take rapping seriously. Razza-D took his advice and gave himself the name Woof Gang which was inspired by his cousins German shepherds. Alister called himself Grist and the first rap tape was born. Woof Gang N Grist was cut on Razza-D's stereo at Sunshine Blvd, Mermaid Waters on the Gold Coast of QLD.
Razza-D joined the army reserves at 17 when he was shipped off to Kapooka a 45 day military recruit training camp. This prevented Razza-D from further recordings, however, he filled all his spare time listening to the likes Gangsta Rap, D12, X ZIBIT, N.W.A, Eazy E, Dr Dre- the favorite being Eminem.
Razza-D came home from Kapooka qualified as Private First Class.
​Keen to pursue his career in Rap Razza-D sold BBQ's, Wood heaters and outdoor furniture. It was at this job that Razza - D met Michael Jones who was creating his own music from his home studio.
​Michael had produced 6 albums and Razza-D approached him to record at his studio. Michael agreed and Razza-D was born. The year was 2004 and Razza-D's first studio album, Face Deleted EP, came to life, with Michael Jones (Zaffa Galaxia) handling the production.
​
​With a need to refamiliarize himself with his dad, Razza-D moved to Sydney, where his dad introduced him to his best friend, Andrew- Bull Zefa, a professional singer, drummer/guitarist, song writer of 25 yrs, with his own recording studio. A new EP, Bitches and Hoes was produced by Bull Zefa with him being featured on 2 tracks, Bitches and Hoes and Runnin the Game- also available in our store.
Razza-D in working with Bull Zefa learnt how to mix and produce.
In 2014, Razza-D was introduced to Colin Bevan (STRUMM), a rapper, song writer and producer of 4 years with 4 albums under his belt. Strumm and Razza-D joined forces to produce 5 albums over the next 6 years. Album 1 Unmastered (sold out), Album 2 Scratched Mix Tape (sold out), Album 3, 2.0 (which became the group name) Mastered (sold out) Album 4, 2.0 Prepared For War (limited to 2000 saleable copies- available in store), Album 5, Current Produced in 2019 Loose Control (limited to 2000 saleable copies- available in store.
Wanting to get away from buying beats, Razza-D joined with Flex, music producer of 20yrs and DJ Fully loaded who has been DJing for 30 yrs. With the latest Album Razza-D Flexin Beats is in production and will be released over the next few months.
"Thanks for doing
my music and putting
me up on an independent level and doing the three covers that means
a lot"
Amy Elise Dignan- singer, song writer, singer with a band
Music, Art, Passion, Life, Alt-Rock-Pop-Punk-Indie
Angsty teenage storytelling with rock chick attitude. Qld Music Awards school age category finalist 2021.With her debut release in early 2019, Amy Elise has plenty to say, and many more releases to come.
Amy Elise 17 year old Gold Coast aussie rock chick, finalist Qld Music Awards
​
Prodigiously talented young artist Amy Elise talks about her new release "Such A Shame" and tells her story on the Arvo Flow with Ellis Gelios.
​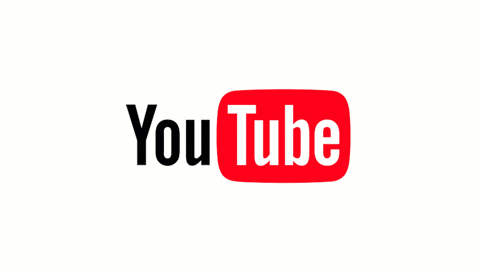 How Bout No (Official Music Video)