Leila Marimuthu- singer, song writer, Guitarist, Band, Duet
My name is Leela Misel and I'm a new, independent singer-songwriter.

My debut single 'Switch' is an energising and uplifting/defiant rock song that examines race and
identity, while growing up as a mixed race brown girl in the suburbs of Australia. With it's mesmorising guitar riffs and unique, bluesy-rock vocals, 'Switch' explores themes of racial discrimination and code switching. Code-switching refers to "the modifying of one's speech, behavior, appearance, etc. to adapt to different sociocultural norms."

Some recent reviews for 'Switch' from music curators:
​
Review 1
https://karlismyunkle.com/2022/04/28/leela-misel-makes-high-concept-commentary-on-code-
switching-with-debut-single-switch/
​
Review 2
http://cheerstothevikings.com/2022/04/08/leela-misel-switch/
An experienced performer, the pandemic inspired me to learn guitar for the first time, and embark on an unexpected, emotional journey into the craft of songwriting and home recording.
I describe myself as a cultural nomad, drifting obsessively between tribes and identities. Looking outside my skin for my truth while illuminating the darkness through story-telling and catchy melodies.

Of Indonesian-Malaysian heritage, I am based in Melbourne/Naarm.
Book Leila Marimuthu
TEL 0416 161 097
Solid Rock by Goanna - Happy Play Music On The Porch Day!
Leila Marimuthu
Stand By Me (Cover)
Leila Marimuthu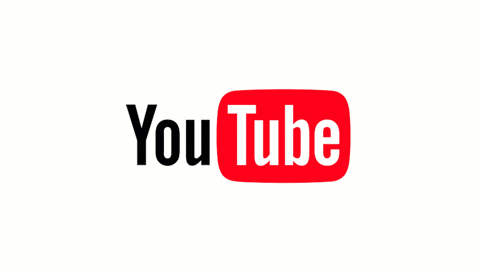 Platinum Parade- Song Writer, Band, Music Producer
Platinum Parade is an international electronic music production team seeking to create fun, engaging music videos often with an underlying message or deeper purpose.
Their singles include; Another World, Shining Star, Dig Me, Wahai Bintang, Ayah, Amore Mio. Another World, Shining Star and Dig Me were produced in collaboration with Grammy nominated producer, Mood Melodies who's other projects include Faded, Alone and All Falls Down by Alan Walker, and Stay by Zedd & Alessia Cara.
Platinum Parade - Shining Star
Platinum Parade