RISING STAR PLAYLIST
listen in every
Mon to Fri 6.00pm - 7.00pm
Sat 9.00am -10.00am
MELODY DOYLE- singer/songwriter
Melody Take 5
Melody Doyle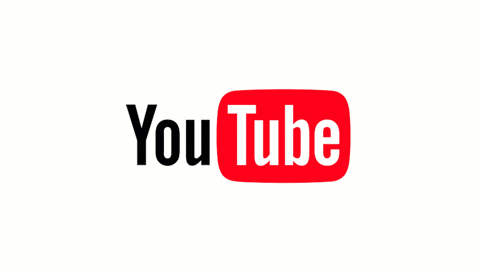 MELODY BLUES MASTER
Melody Doyle
Hi, my name is Melody Doyle, I'm a 21 year old singer/songwriter from Newcastle.
I have been playing guitar and singing since I was 12 and have always had a passion for music.
I love all things jazz, blues, soul and folk, some of my biggest inspirations are Joni Mitchell, Ella Fitzgerald and Jeff buckley.
In 2018, I received a certificate lll in music performance through TAFE, it was there that I met some of the most wonderful musicians, we formed a band in which we wrote, networked and performed many different tracks, and after getting a glimpse into the performance side of things, I've known that this is all I want to do.

I love to share my music and connect with others through the joy that music brings.
Book Melody for your next gig-Contact Melody: melodyydoylee@gmail.com
Alex Smith-

singer, singer-guitarist, songwriter
My musical journey started as a child with my father being a musician and passing it onto me.
I played in the 70's and 80's in pub rock bands and as a soloist.

While raising my children I worked in the corporate world in senior management rolls at a global level.
Now I am Dedicated to creating and performing my music on the local Central Coast NSW music scene.
Out of Covid 19 I can be found performing at local venues and at markets. My style captures songs across the decades that are timeless mixed in with my original works.
Being an acoustic soloist my genre is wide with folk, Blues, easy listening and fun rock all a part of my mix.
​
Book Alex for your next gig-Contact Alex: 􀂧alexterrigal@hotmail.com